From Germany to Quebec, 30 years ago.
Stefan's originated from the beautiful  Baden-Württemberg region in Germany more precisely from Karlsruhe, a city north of the Black Forest close to the French border. The city was founded on 1715 margrave Karl Wilhelm von Baden.
The region Baden is known for its good food. The peoples adapted specialities from surrounding regions France, Switzerland, the Palatinate and Swabia.
Shortly after their arrival in Canada in 1985, Stefan and Wally with their three children, founded Charcuterie Stefan Frick in Lacolle, Quebec . Tobias is the eldest son. When he set foot for the first time here, he was only ten years old. Today, he is responsible for production in the family business.
Stefan is an exceptional butcher with an excellent reputation, knows all the secrets of the traditional german food, sausages and more.
Charcuterie Stefan Frick's reputation was initially earned among its European clientele who had immigrated to Canada years before, this loyalty continues today and we are very proud of it.
Charcuterie Stefan Frick is a family business run by Stefan, his wife Wally and her sons Tobias and Oliver.
Today, to meet increasing demands we have three locations,
Lacolle
(our headquarter and factory),
Brossard
and
La Prairie.
We look forward to welcoming you at Charcuterie Stefan Frick near you …
Guten Apetit!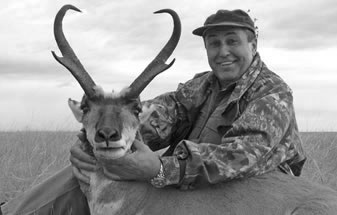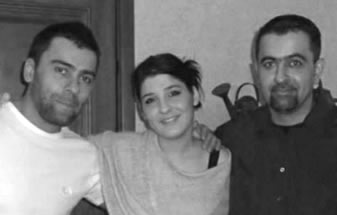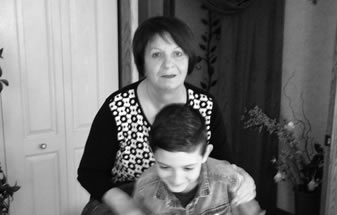 We love our customers and our customers love our products!